Episode 65: Greg Garrett Tribute
This episode is dedicated to our mentor and good friend Greg Garrett. On August 20th, 2019, the industry lost one of its greats. Greg meant so much to so many people which you will hear throughout the episode. He revolutionized the way many of us think and challenged us to fight for what's right. Greg was a tremendous man, who loved God, his family, and his industry.
In the first part of the episode, we interview his son Shawn, and in the second part of the episode you will hear a collaboration of some of his closest friends. We were honored to be a part of his life and he will truly be missed. We want to challenge everyone to take what he taught you and carry on his legacy so that you can fly like eagles.
We want to thank the family for their permission to create this and everyone who participated:
Shawn Garrett, Alan Smith, Ellen Meyer, Javier Payan, Jay Eaton, Jeff Ast, Jeff Cook, Jody O'Grady, Joe Laurino, Ken Gregory, Kent Westfall, Mike Sandoval, Paul Artino, Rich Gallo, and Susan Hilaski.
Episode 27: 40 Years of Evolution Through the Eyes of Greg Garrett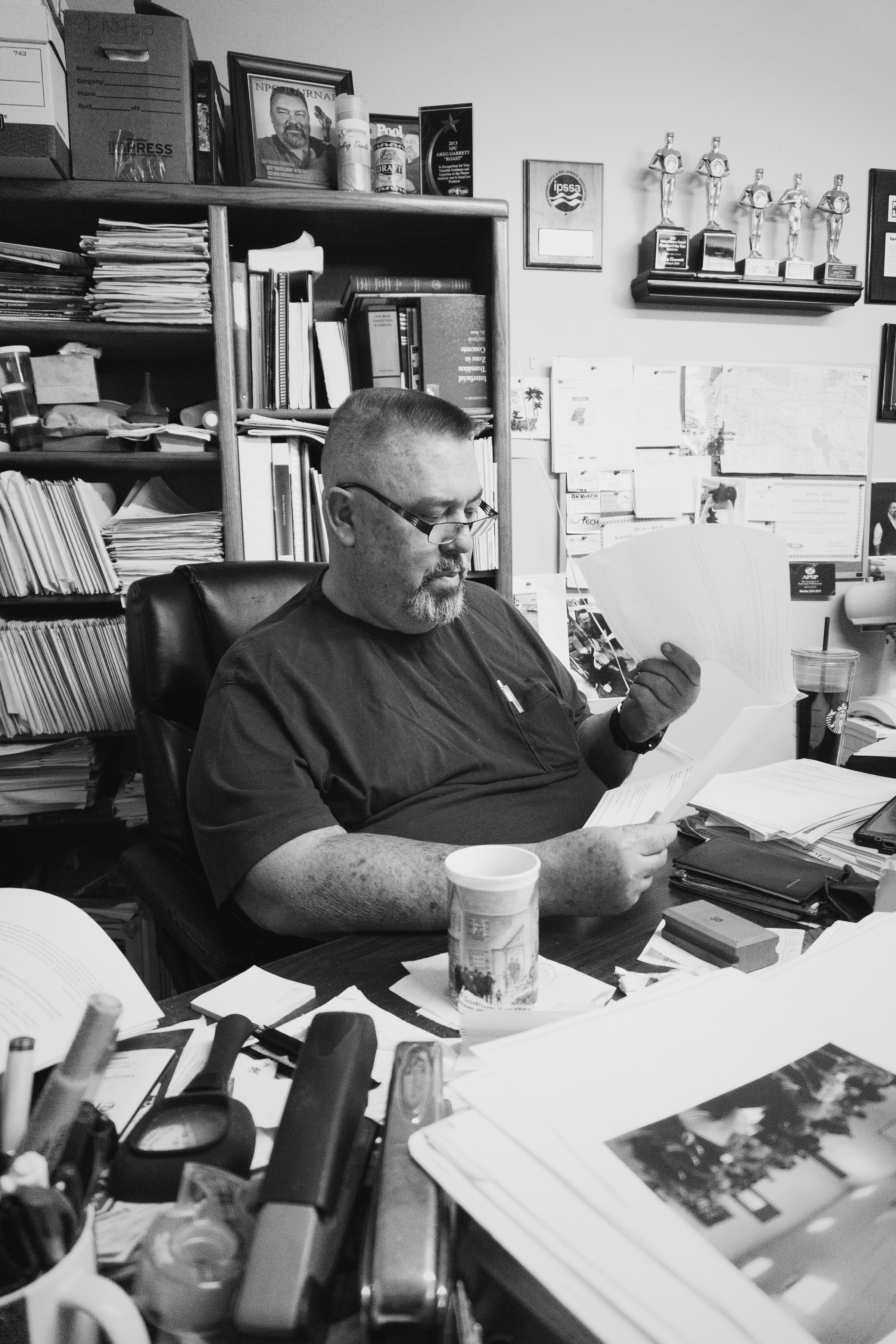 You can purchase your Pool Chasers Live Tour tickets below:
Website: http://bit.ly/LiveTourPWU
We want to thank Pentair for supporting the show. As a podcast for pool professionals, we know that when you sell products, it's your reputation on the line. And, when they are Pentair products, it's theirs as well. That's why Pentair's got your back with their TradeGrade program, which supports your business and reputation with
Exclusive tools and support for lead generation

Attractive product rebates and longer warranties

And unmatched expertise when it comes to accurate equipment selection, set up and service
Learn more about Pentair's TradeGrade policy at http://bit.ly/PentairTradeGradePWU
We also want to thank Ledge Lounger for sponsoring the show. Since we started Pool Chasers, we've spoken with a lot of pool builders and designers. Something they have all mentioned is that having realistic, detailed 3D renderings to show their clients is a game-changer. Something that makes the rendering come to life is including products and accessories that your clients can purchase from you. Visit http://bit.ly/LedgeCADPWU and you can instantly download a 3D file for ANY product in their catalog. Everything from their signature chaise, to their new patio furniture, cabanas, games are all available to drop into your 3D designs. If you want to transform your 3D renderings, weather you use CAD, Pool Studio, Sketchup, or another platform, you can get the product files you need by clicking the link above.
Please take a moment to think about what this podcast means to you and how many hours of content that we have already produced for you, then contribute what you can afford. Please consider the upper tiers if possible, but even the smallest contribution is extremely helpful in keeping this podcast alive. We will never take it for granted as your support means the world to us.
To support the podcast, click the link below: http://bit.ly/PCPatreonPWU