Episode 61: Breaking Down In-Floor Systems with Greg Huber & Scott Bushey of A&A Manufacturing
Show Description
In this episode, we interview Greg Huber and Scott Bushey of A&A Manufacturing. We break down the history of in-floor systems, what in-floor is designed to do, identifying, and diagnosing. We jump into A&A products specifically as well and how to determine if your customer's pool has an A&A system. If it does, Greg and Scott share with us the most common questions they hear and the answers to them, as well as what tools you will need to work on their systems, and much more. Whether you are a beginner, intermediate, or advanced pool professional this podcast is for you, because being able to explain in-floor to a customer so that they can understand it only makes them more likely to trust you and go with what you recommend. Knowledge is Power!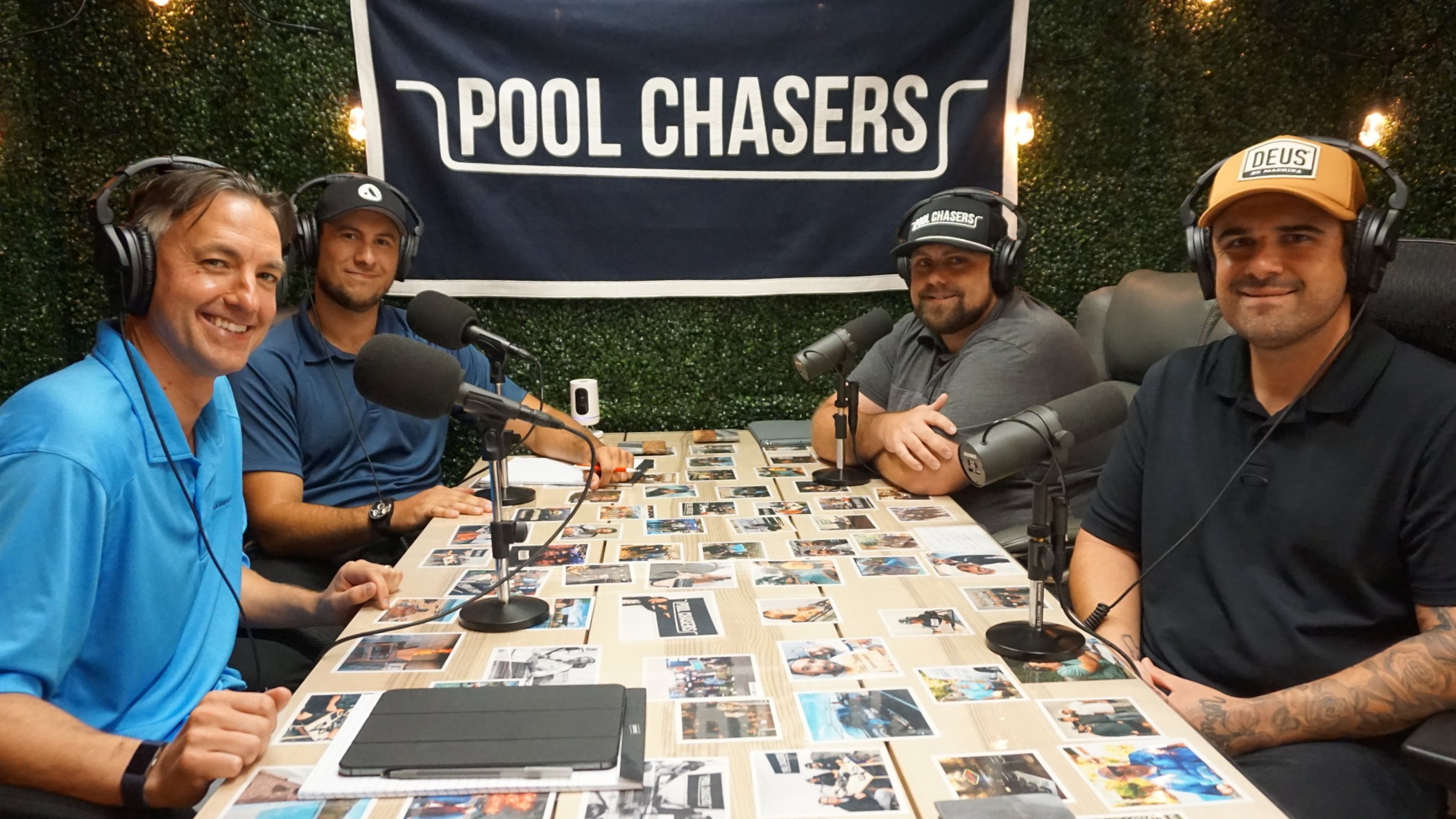 You can find the books and podcasts discussed below
SHOW-NOTES
01:40 - Scott Bushey introduction

4:40 - Greg Huber work Introduction

5:05 - Scott Bushey Work History

11:30 - Proud of the pool industry sales people for being so knowledgable.

13:13 - Greg Huber Work history

24:24 - History of In-floor pool systems

29:25 - Problems from initial in-floor system installs

32:40 - What are indicators a pool has an in-floor system

35:40 - How the system is designed to work

38:51 - Setting up an in-floor system

44:40 - checklist for troubleshooting in-floor system

46:15 - Pressure tester tool

48:20 - Whats the best way to identify parts from an in-floor system

54:00 - best practices for replacing exciting pop-up heads

56:00 - Ideal setup for main drain & valves

1:00:40 - Flow issues

1:05:00 - Use a crm to stay organized

1:07:20 - We wish we would have reached out to reps sooner

1:10:20 - Marketing opportunities when understanding how things work

1:14:17 - different types of in-floor systems

1:15:00 - In-floor system being by-paseed

1:18:05 - Bad habit of not understanding in-floor systems and adding a suction side vacuum

1:25:38 - How can pros choose the right system for a client

1:30:10 - A&A warranty discussion

1:33:00 - Identifying A&A parts

1:35:00 - Retro push in flaps for any t-valve

1:36:40 - How do you know which controller is which

1:38:00 - What are the most common things that can break in the field

1:40:00 - What tools will you need

1:42:50 - Venturi Technology innovation - Quick skim is an indicator

1:45:40 - Best practices for vacuuming a pool that has in-floor system

1:48:00 - Podcast and Books recommendations

1:59:05 - How to get in touch with A&A
Episode 61 Guests
Who: Greg Huber & Scott Bushey
Company
A&A Manufacturing
Website
Assigned Calendar Colors To Your Team!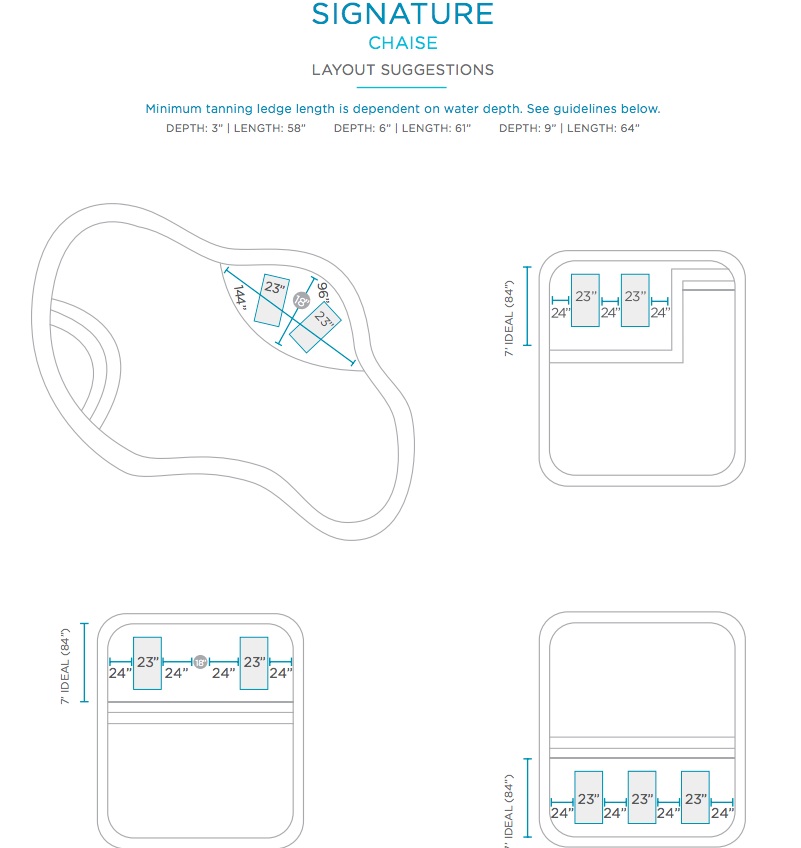 Download Any Ledge Lounger 3D File for any product in their catalog!