Episode 53: Make a Choice, Are You a Professional or Are You Just Skimming Leaves with Javier Payan of Payan Pool Service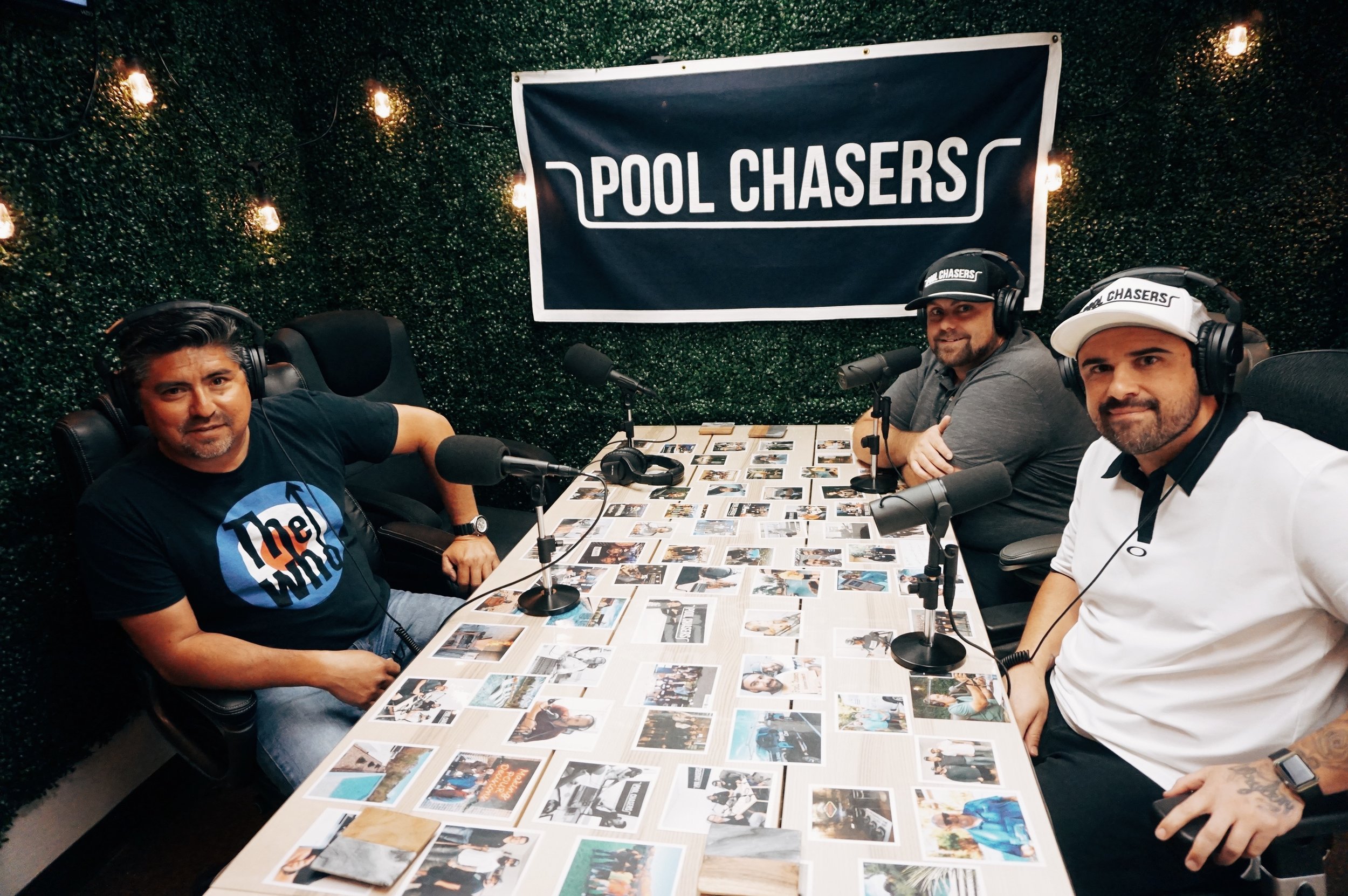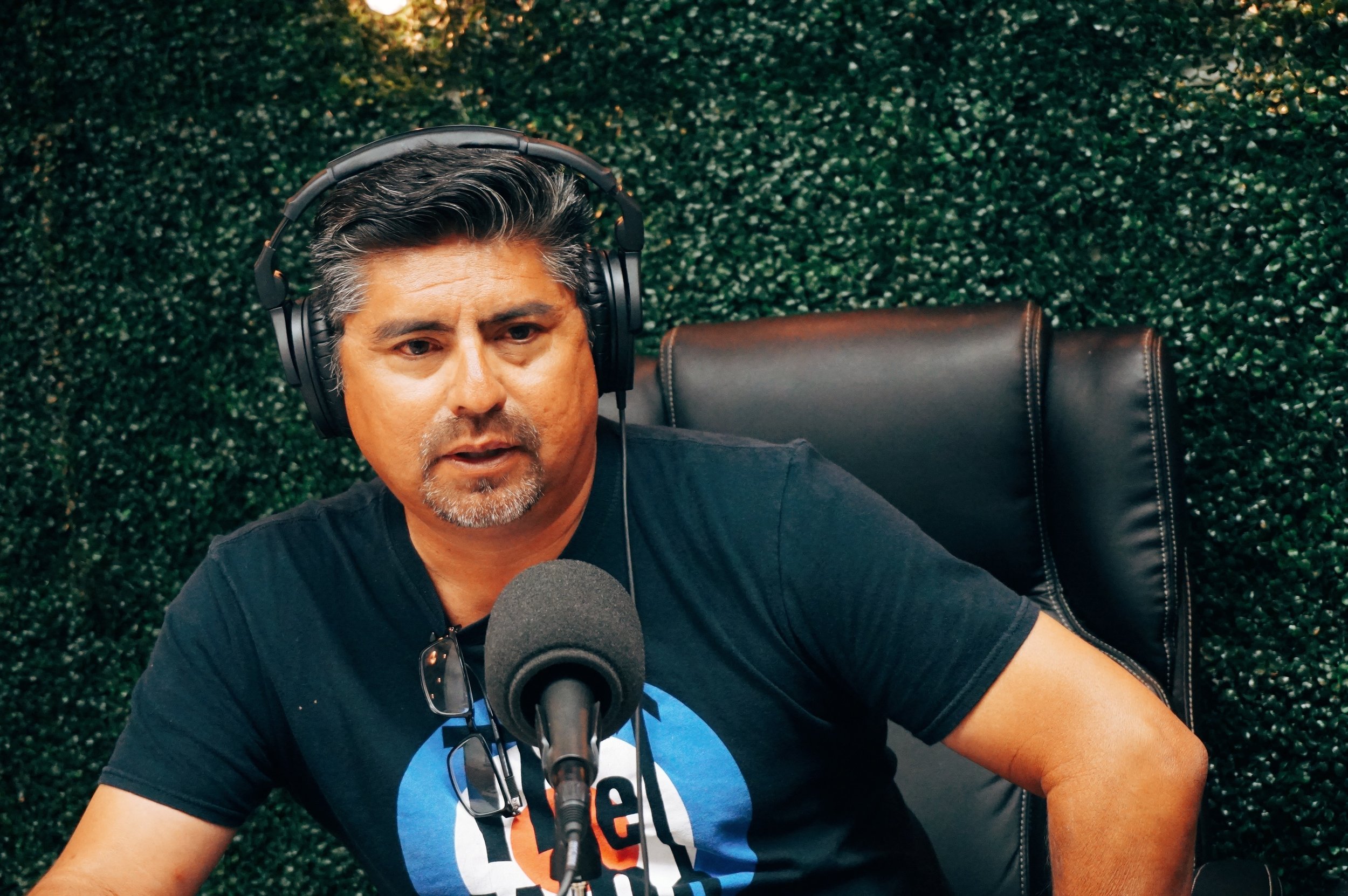 In this episode, we interview industry leader Javier Payan of Payan Pool Service. Javier is also the chapter President of the PHTA San Diego Chapter, which has been building a ton of buzz around the industry. He is very proud of the work he did for IPPSA as their safety and public relations person, which involved helping promote their water safety videos.
One common thing that came up several times throughout the episode was that we all have a choice on what kind of service provider we want to be. Do you want to be a pool professional or do you want to be known as someone who just skims leaves? You have the power to determine how you run your business and how the consumer looks at that business. Javier believes that if you want to call yourself a professional then you should take all the proper steps to become a professional.
You Can Find Javier and Payan Pool Service Below
Website: http://bit.ly/PayanPoolsPWU
Facebook: http://bit.ly/PayanFBPWU
Twitter: http://bit.ly/PayanTwitterPWU
YouTube: http://bit.ly/PayanYouTube
You can find info on the PHTA below:
Website: http://bit.ly/APSPPWU
SD Chapter: http://bit.ly/SDChapterPWU
Recourses Mentioned
Different: http://bit.ly/DifferentPWU
Outliers: http://bit.ly/OutliersPWU
Joe Rogan: http://bit.ly/JoeRoganPWU
Nick Dipaolo: http://bit.ly/NickDPWU
Tom Rhodes: http://bit.ly/TomRPWU
Bill Burr: http://bit.ly/BillBPWU
Show-Notes
01:10 - Who is Javier Payan
07:18 - Wayne Gretzky Analogy
08:18 - How Javier Got Into the Pool Industry
11:00 - Bought Pools on a Handshake
13:20 - First Hire
15:00 - Becoming a Real Professional After 9 Years
21:00 - How Would You Start a Business From Scratch Today?
25:50 - Stop Making the Same Mistakes
32:43 - Petes Plug
37:50 - Networking at Training Classes
42:20 - No More Excuses
45:15 - Payan Pool Service Team
53:50 - Greg Garrett Story & Figuring out Sphaerocobaltite on High-End Pool
59:03 - 3 Different Service Plans
01:04:30 - Being Proactive with Customers and Recommending Upgrades
01:13:20 - Using Website Chat Function
01:21:00 - Struggles For Pool Service in California
01:23:20 - Pool Safety & Ipssa
01:35:51 - Pool & Hot Tub Alliance Chapter in San Diego
01:39:22 - Deputy District Attorney & Work Comp Fraud
01:42:00 - Wave Young Professionals Network
01:43:51 - How to Sign up P.H.T.A Chapter San Diego
01:44: 47 - Why Should Somebody Join a Group
01:54:35 - Books Podcasts Recommended
01:59:00 - Where to Find Payan Pool Service
Show Sponsors
This episode is brought to you by Jobber. Jobber is your business's command center. We don't even know how we did things before Jobber! The easy to use app powers your sales, operations, and customer service, all in one place. Go check them out at http://bit.ly/JobberPWU to receive 20% off your first 6 months. IMPACT LIVE brings together the industry's best minds and hungriest entrepreneurs. Immerse yourself in two full days of hands-on training, real life advice, and the tools you'll need to transform your business and your life. To find out more go to http://bit.ly/ImpactLivePWU
Jandy is proud to support the podcast. With their recent "Quitting the Internet" policy that went into effect January 1st 2019, they're taking a firm stance to support our industry. We think this policy is a good step forward for our industry and are glad to see a company take a stand for the service guys and gals out there. If you haven't heard episode 31 yet, please go listen to it to find out more information or go to http://bit.ly/JandyBuiltStrongPWU
This episode is also brought to you by NPT Pool Products. NPT Design Centers are THE place to go for pool tile, pool finish, hardscapes, outdoor kitchens, and more! Pool Professionals, Builders, and Designers can send your customers to NPT for professional design assistance and product samples they can take home. You can go to http://bit.ly/NPTpoolPWU to find the nearest design center or showroom as well as a wealth of photographs to show your clients. You can also download a copy of the NPT Tile and Pool Finish catalogs. So, download the NPT Mobile App today to select products, save favorites, and email them directly to your pool builder, and be sure to follow @NPTpoolproducts on Instagram and Facebook for the latest photos and product information!
We are proud to introduce our newest sponsor Ledge Lounger. Their signature product is their chaise which is commonly scene on Instagram by people who are out tanning by the pool. They have expanded on that amazing product and now offer a full line of outdoor furniture. They even just came out with outdoor games which we got to test drive while we were out in Texas visiting them. They are made out of the same material as their outdoor furniture and designed to be poolside! Their collection includes a ping pong table, cornhole, and washers. To see these amazing new products, go to http://bit.ly/LedgeLoungerPWU
Help Support Pool Chasers Podcast
Please take a moment to think about what this podcast means to you and how many hours of content that we have already produced for you, then contribute what you can afford. Please consider the upper tiers if you possible, but even the smallest contribution is extremely helpful in keeping this podcast alive. We will never take it for granted as your support means the world to us.
To support the podcast, click the link below: http://bit.ly/PCPatreonPWU